HJS combination systems enable the simultaneous reduction of particulate emissions and gaseous pollutants. HJS products are based on many years of experience in the development and production of exhaust aftertreatment solutions for all types of internal combustion engines.
The SCRT® technology developed by HJS in collaboration with Daimler and Johnson Matthey has become the standard for diesel vehicles in recent years when it comes to really clean exhaust gases.
HJS offers solutions for original equipment as well as for the retrofitting of existing vehicles.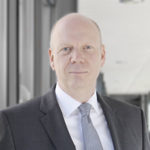 Max Mustermann
Vertrieb OEM
Leiter
+49 (0) 23 73 98 70
m.mustermann@hjs.com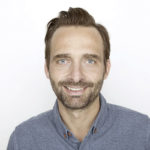 Max Mustermann
Vertrieb OEM
Straße
+49 (0) 23 73 98 70
m.mustermann@hjs.com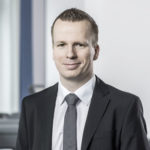 Max Mustermann
Vertrieb OEM
Baumaschinen
+49 (0) 23 73 98 70
m.mustermann@hjs.com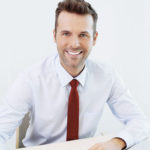 Max Mustermann
Vertrieb OEM
Landtechnik/Gabelstapler
+49 (0) 23 73 98 70
m.mustermann@hjs.com